The Center for Research and Dialogue (CRD) Trust is a social organization set up by some youths of Bihar, whose basic objective is to support the journey of all-round and balanced development of Bihar and do a positive intervention where any such incident or situation arises or any power tries to become any obstacle in the way of development.
The seeds of the beginning of this institution have been hidden in the campaign of the youth of Bihar during the time of prevention of Chamki Bukhar (Encephalitis) in 2019. At that time, a team of youths went to Muzaffarpur to conduct awareness campaigns in 70 villages and helped the affected people. Later the same team went there and surveyed it to prepare a report. When there was water logging in Patna, many people of the same team started a campaign. The trust has been started on 8 January 2020 only from the balance of the financial support given by the people at that time.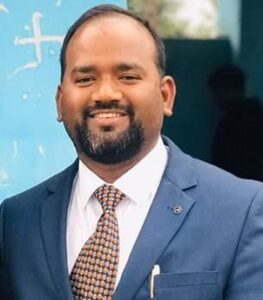 Prabhat Kumar
Director, Gurugram Public School
"Amazing Design & Quality Work"
Working with the Brandingdoor team has been a most pleasant experience! Their dedication and passion for what they do are exemplified by their unrivaled customer support and attentiveness to the specific needs of our business. We look forward to a long-lasting and prosperous relationship!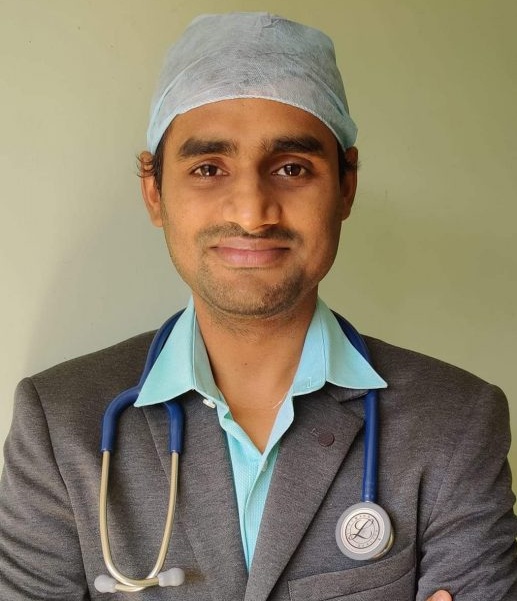 Dr. Bindhyachal Gupta
MD Medicine,
DNB Rheumatology,
Consultant Rheumatologist
"A great company that helps us reach the masses through their strategic social media marketing."