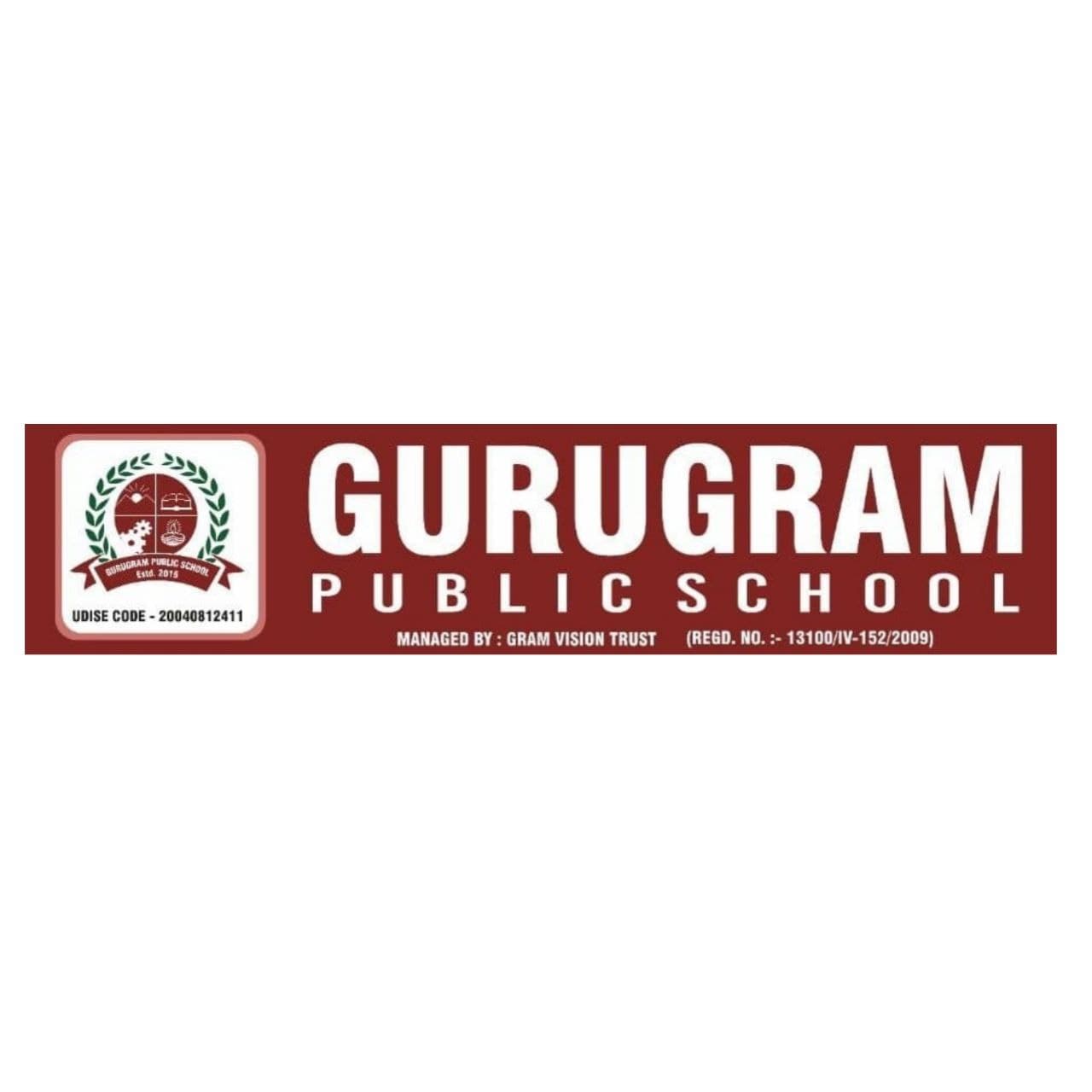 Gurugram public School is the dream of sheer hard work and devotion of Mr. Prabhat Kumar which came into existence in 2015. Mr. Prabhat Kumar, the Chairperson of GPS schools in Jharkhand has been imparting quality education to the deprived children so that the young budding talents would bloom. For aquiring brighter future, the school is committed to provide all the facilities for all round development of the students under able guidance.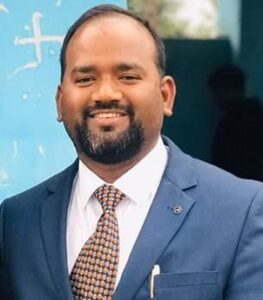 Prabhat Kumar
Director, Gurugram Public School
"Amazing Design & Quality Work"
Working with the Brandingdoor team has been a most pleasant experience! Their dedication and passion for what they do are exemplified by their unrivaled customer support and attentiveness to the specific needs of our business. We look forward to a long-lasting and prosperous relationship!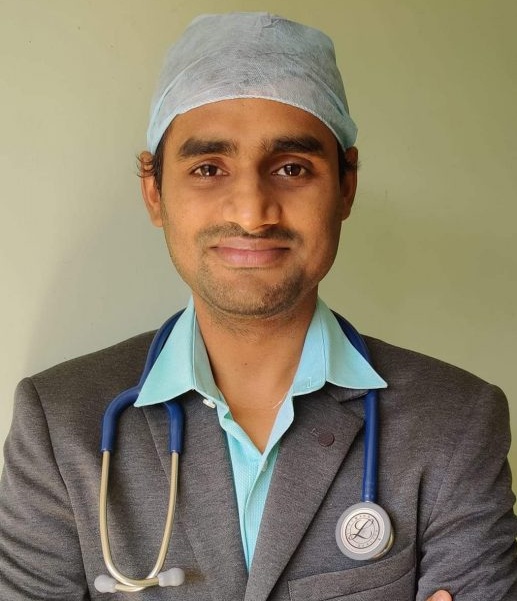 Dr. Bindhyachal Gupta
MD Medicine,
DNB Rheumatology,
Consultant Rheumatologist
"A great company that helps us reach the masses through their strategic social media marketing."