Let us help you grow your business through the web
Champ Square is one of the most reputed institution for preperation of IIT-JEE & NEET Exams, It also provides coaching of foundation courses for classes 6-10. Their website had loading speed issues, URL issues and color combination was not very great and eye catching.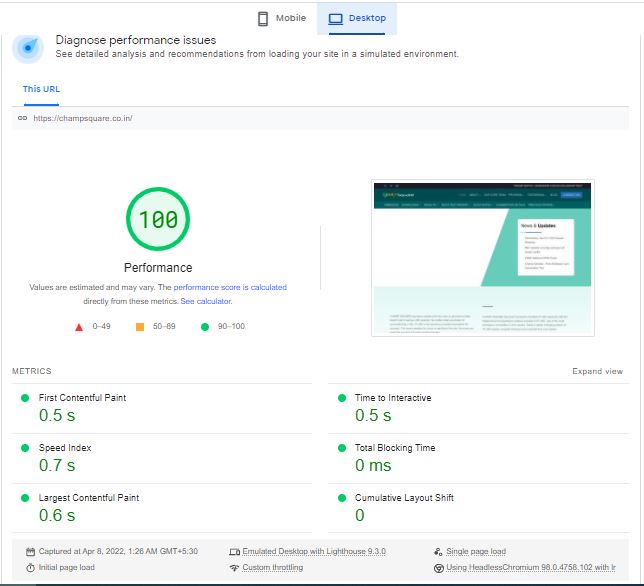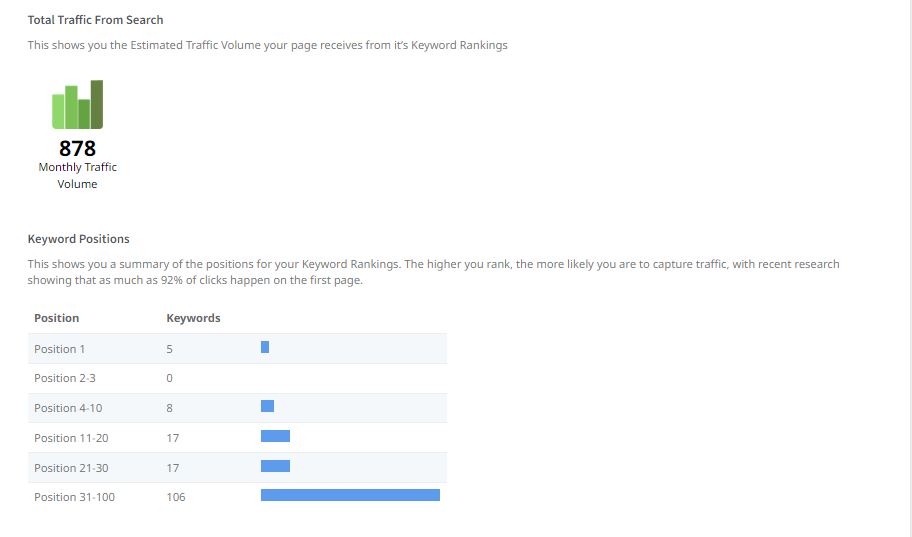 Challenge
Web Pages Were not loading Properly we had to Keep the existing URLs and restore the content to them so that it does not hurt their SEO and build the website from scrath.
Solution
Since we had no access to the backend of the site, While their website was still live we one by one copied content from the browser's developer tools then rebuilt the website from scratch. We improved the post SEO by adding decsription and meta description to the posts and image SEO by having alt-text. We optimised the speed of the website by enabling CDN and Caching.
Ranked For Terms Like IIT, KVPY, NEET
Monthly Google Search Traffic: 878
From The Client
"These guys have built such a strong relationship with our organization that we consider them an extension of our IT department. We always know that excellent service is just a phone call or e-mail away and that we will receive the same level of attention they always provide that makes us feel like we're their top priority."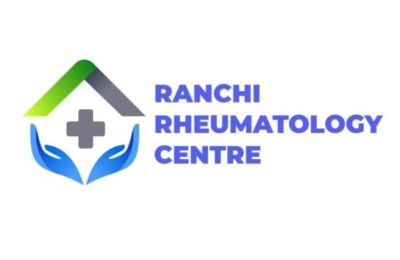 This website achieved Google ranking in four months: Ranks #1-#3 for keyword "Opertray"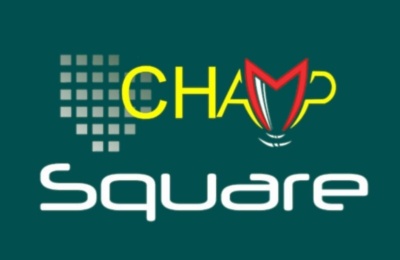 This site applies a smart SEO strategy to acquire online clients via long-tail search…