Ranchi Rheumatology Centre Social Media
Let us help you grow your business through the web
Dr Bindhyachal Gupta is an arthritis health provider in Ranchi. He has worked with many renowned medical institutions such as Medica, Apollo etc. He Wanted to establish a Rheumatology Specific Centre with the name "Ranchi Rheumatology Centre", He urged to make this name reach maximum patients and spread awareness about rheumatology.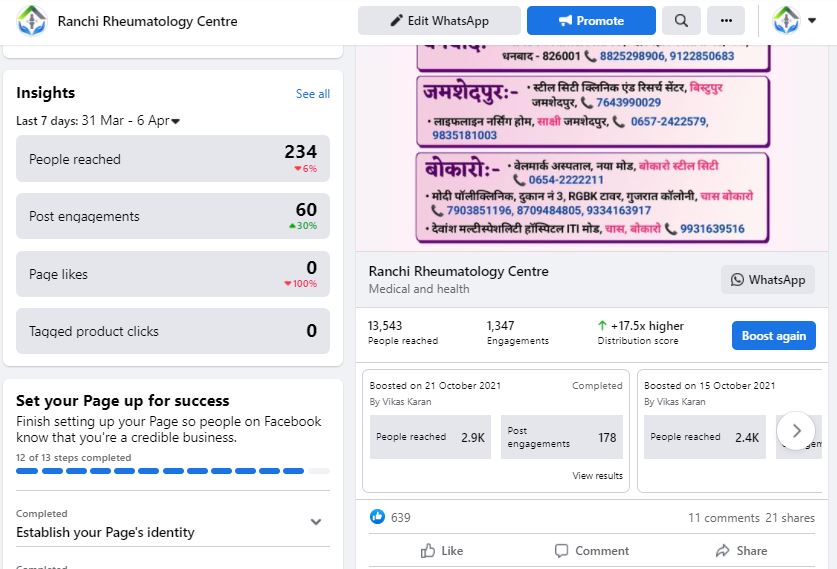 Challenge
To reach maximum patients and get maximum search results.
Solution
We started with Facebook to built a community of patients and people intrested in knowing about arthritis. We successfully achieved the result within 2 months by building a community of more than 500 people.
Results
Organic Social Media Reach Per month : 3.0k - 5.0k
Google Search Per Month : 3.7k
Direct Search Per Month : 281
Discovery Search Per Month : 2.99K
From The Client
"A great company that helps us reach the masses through their strategic social media marketing."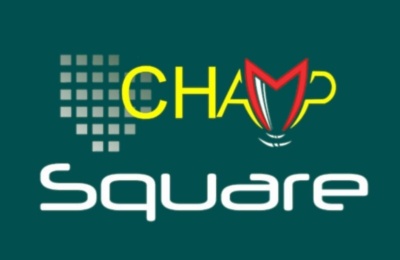 This site applies a smart SEO strategy to acquire online clients via long-tail search…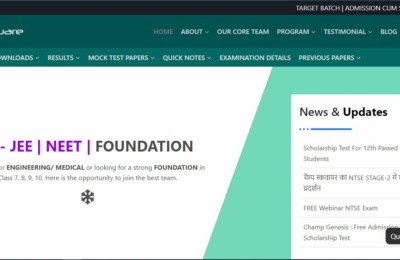 Currently, 65% of the total traffic on the site and most of the online…